Adaptogen + botanical guide
This multitasking powerhouse of a plant is an adaptogen staple. Its popular moisturizing and calming effects just brush the surface of its capabilities. It also supports your immune system, fights free radicals and supports healthy cell regeneration – all of which can be seen in its success of treating acne and cold sores, slowing down signs of aging and supporting glowing healthy skin.

Find it in: Cosmic Cream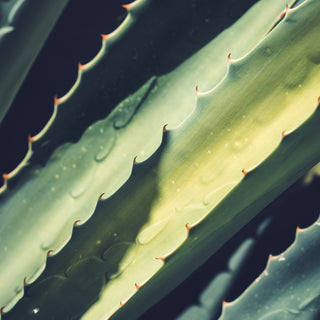 Adaptogens
Just what are adaptogens anyway? We like to think of them as super herbs. Specifically, super herbs that win the fight against stress and anxiety by supporting the body's natural calming systems. 

Our bodies come equipped with natural processes that bring us back to center when our stress response releases hormones like cortisol and adrenaline. Chronic stress or daily anxiety can take a toll on these systems (and our bodies), making it more difficult to return to balance. 

Adaptogens are plants and herbs that naturally assist our bodies in returning to peaceful homeostasis by fueling our calming and soothing responses. Rather than being a "quick fix" solution to dampen stress and anxiety in the moment, adaptogens are traditionally taken daily to maintain your natural equilibrium and protect against future stress.

Here is a guide to the adaptogens you'll find in Selene products and how each one contributes to your daily wellness ritual.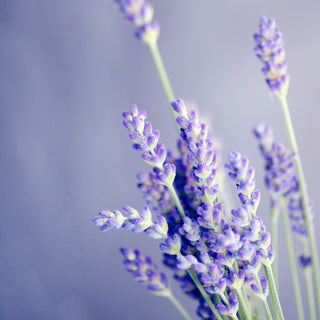 Botanicals
The power of botanical herbs has been harnessed by ancient medicines for thousands of years.

While adaptogens specifically react with our body's stress response, other herbs and plants are used in Selene products for a variety of healthful benefits.

Here is a glossary of the botanicals and herbs we include in our products and how they contribute to a nourishing daily wellness ritual.