A CBD remedy for every phase of your day
Natural stress relief for the goddess within
Premium, 
goddess-worthy ingredients
Regenerative farming 
+ sustainable practices
Intentionally + lovingly 
crafted for women
Third-party lab 
tested + approved
We are on a mission to help you connect with your inner goddess
"I'm more focused, productive and best of all, have not felt anxious or depressed."
"This was the first good night's sleep I've had in months."
"I definitely think it's helped me not completely lose my sh!t on my children."
"Relaxes me and lets me sleep through the night."
Complete your wellness ritual
Save 10% when you shop bundles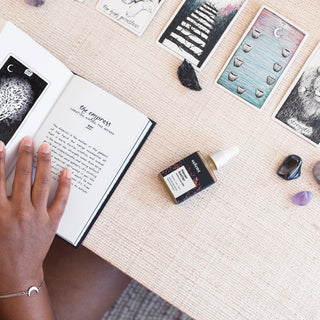 Tame insomnia and chronic pain with Never Better
An unflavored blend of 1200mg broad-spectrum CBD and MCT oil creates a potent formula that brings a bright and centered calm to your every day and night.
Active Ingredients:
+ 1200mg Broad-Spectrum Hemp Extract
+ MCT Oil
Find your calm and take on the day with Bring It
A grapefruit and ginger flavored sublingual adaptogen and CBD tincture that protects against stress and fatigue.
Active Ingredients:
+ Ashwagandha Root
+ Cordyceps Mushroom
+ 600mg Broad-Spectrum Hemp Extract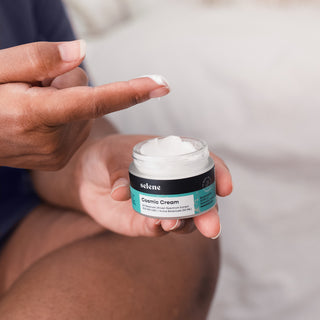 Ease pain and tension with Cosmic Cream
The Cosmic Cream effect: soak in natural soothing botanicals and broad-spectrum CBD extract and feel your tension and soreness melt away.
Active Ingredients:
+ 300mg Broad-Spectrum CBD Extract
+ Active Herbs, Essential Oils and Adaptogens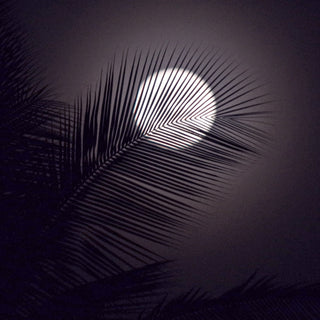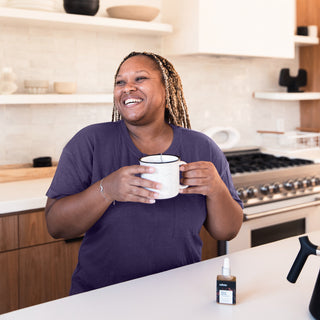 Good for you + good for the planet
We believe in producing natural products of the highest quality and gathering each goddess-worthy ingredient through regenerative and sustainable farming practices. Together we can make a difference.
From the Goddess Guide: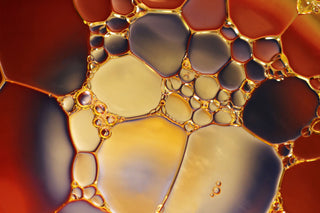 Are CBD and CBDa two different things? Yes, but also no. We're explaining the difference between CBDa and CBD here!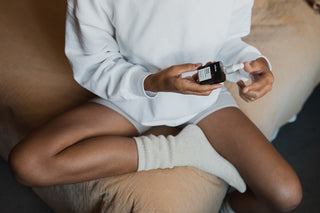 Today we're sharing our favorite period care package tips + tricks to help make your period suck a little bit less.